The Sonoita Fairgrounds is privately owned collectively by the membership of the Santa Cruz County Fair and Rodeo Association.It is not funded by the county of Santa Cruz AZ. Everyone is invited to become a member of this fantastic community-based association that supports and hosts all kinds of events and organizations at our facility. Memberships start at $25 a year per person. Membership applications and information are available online or at the fairgrounds office. A membership with SCCFRA includes free admission to the Sonoita Horse races, The sonoita Quarter horse Show, the Sonoita Labor Day Rodeo, the Santa Cruz County Fair and the annual Members' Dinner in December when Board members are elected.The Board of Directors consists of 9 members, each serving a 3 year volunteer term.
2018 BOARD OF DIRECTORS
Tom Hardesty, President Gary Brown, Vice-President Jamie Smith, Treasurer Rachell Hockhheim Jimmy Lewis Jim Rowley George Fry Amanda Zamudio
The SCCFRA FOUNDATION, INC.
The SCCFRA Foundation, Inc. is a 501(c)3 organization, set up to support the Santa Cruz County Fair & Rodeo Association, community activities and to maintain the facilities at the fairgrounds.
To make a tax deductible donation to the Foundation please make checks payable to: SCCFRA Foundation, Inc. PO Box 715 Sonoita, AZ85637.
We hope you enjoy our community events!
2016 SCCFRA FOUNDATION BOARD of DIRECTORS
Mac Donaldson Linda Vensel Beth Sullivan - Secretary /Treasurer Manuel Coppola JIM COSBEY-President Dean Fish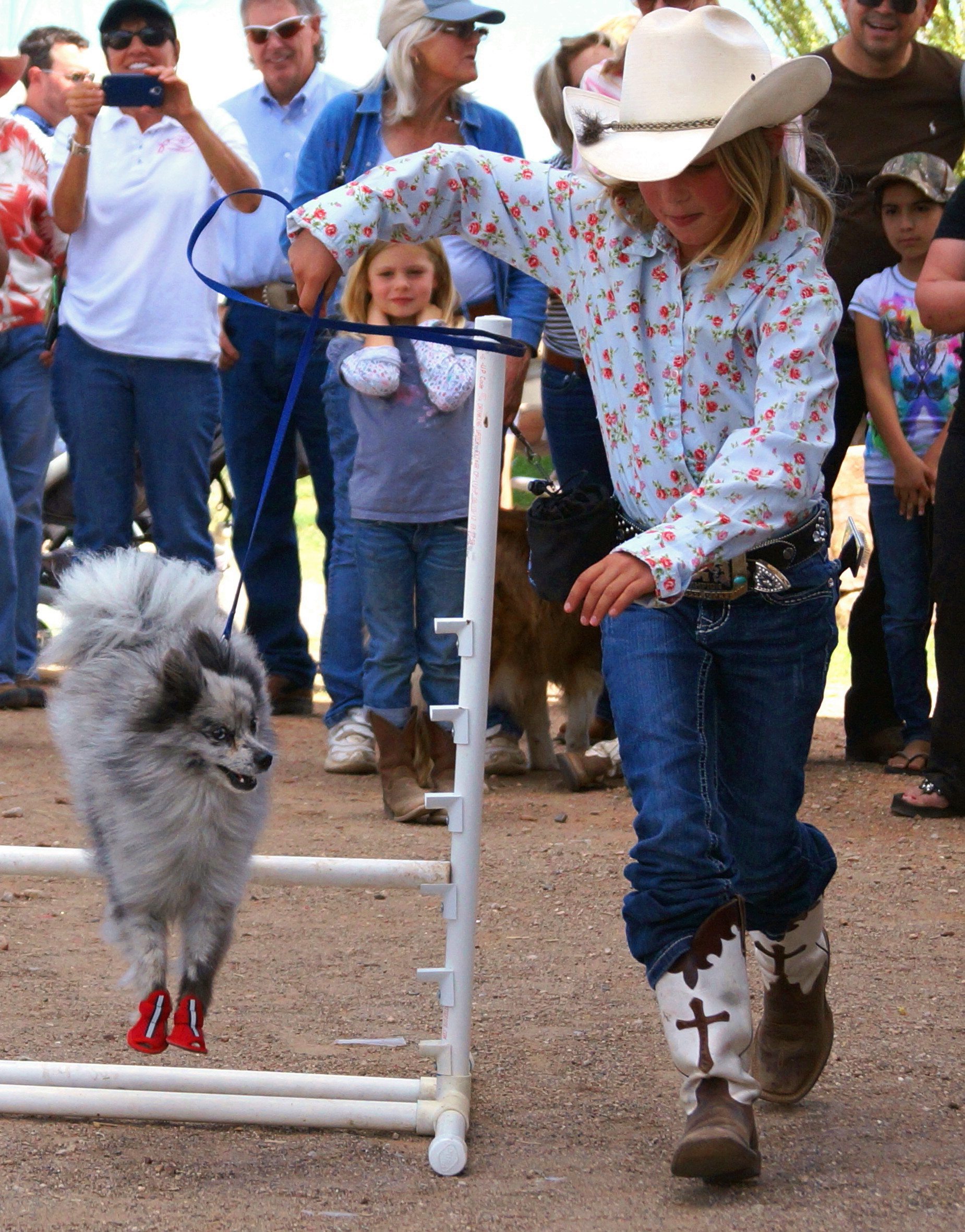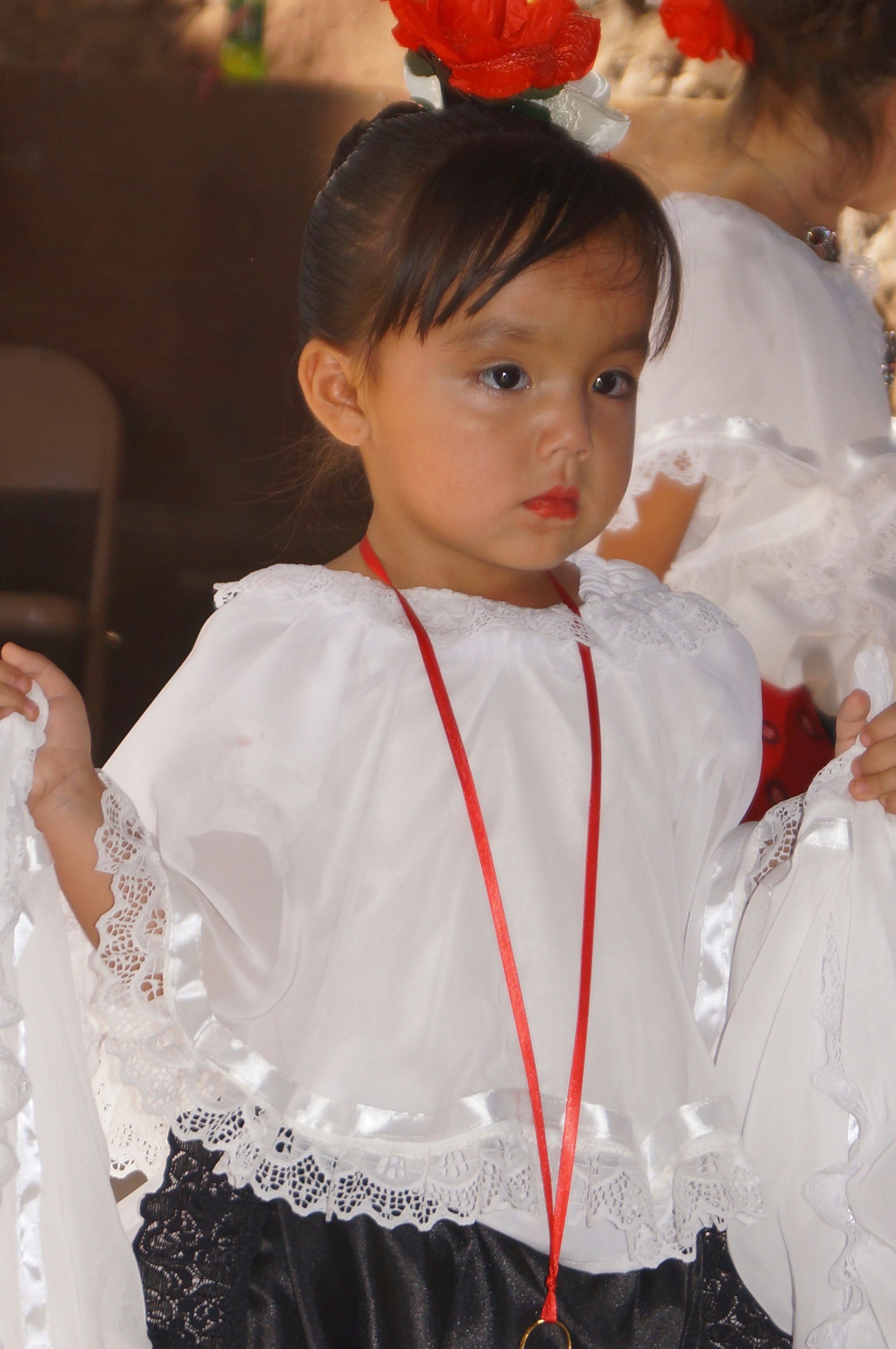 We look forward to adding new events to our calendar and are always open to your suggestions.
The Santa Cruz County Fair & Rodeo Association, located at the Sonoita Fairgrounds, is 1/4 mile south of the Highway 82, Highway 83 junction in Sonoita, Arizona. We are 40 miles southeast of Tucson, Arizona with easy access from I-10. At an elevation of 5000 feet, we maintain a year round temperature 10-15 degrees cooler than Tucson.
The Fairgrounds are situated on 36.5 acres with parking for approximately 2000. A covered grandstand area seats 2200; 180 horse stalls; 1/2 mile race track; lighted rodeo arena; performance arena; club house with kitchen; exhibition halls and RV hookups are also available for outside events. Contact us at 520-455-5553 or email info@sonoita-fairgrounds.com for availability and rates.